Shop for a Cause is a portal for cause-related products.
The Shop for a Cause helps everyday consumers become philanthropists by connecting people with products that support the community and inspire awareness. We definitely have opinions on certain elements, but in all cases we welcome the viewpoint or ideas of our designer. These are our thoughts: Clean and contemporary, although we do also like a vintage/modern look. Leaning toward more than one color in logo. Fresh blues and greens, with an accent of tangerine or raspberry (fresh ocean colors with a touch of citrus!) We want this to be VERY gender-neutral. The stay-at-home mom looking for a great product should be as comfortable as the male corporate executive purchasing online. No 3D puffies! We love having a "symbol" that can stand alone as a watermark or design. We absolutely want a cause ribbon represented in the logo or design in some way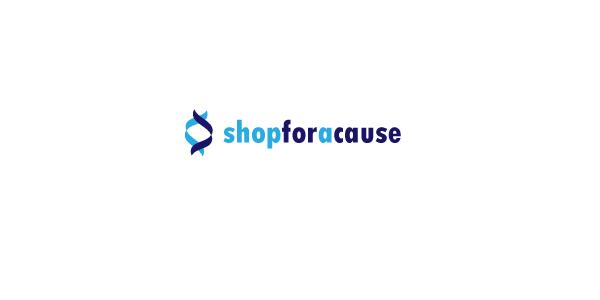 Entry Forum

I like the logo, but I think you should work more at the cause ribbon.