logo design for construction company
I'm not sure what I want. I have been trying to find a logo for months with no success. All I get is cheesy logos that I could draw in ms paint. I just want something that will look great on signs, trucks, t-shirts, hats, etc... Something clean and modern. I do not want all the obvious clip art that goes with construction. I am building what I hope will be a very large corporation, and I want a logo that will stand the test of time and be very recognizable. I want something young, hip, and modern. I am a 32 year general contractor and currently building over $7 million worth of projects and need this logo to show me and what I've done.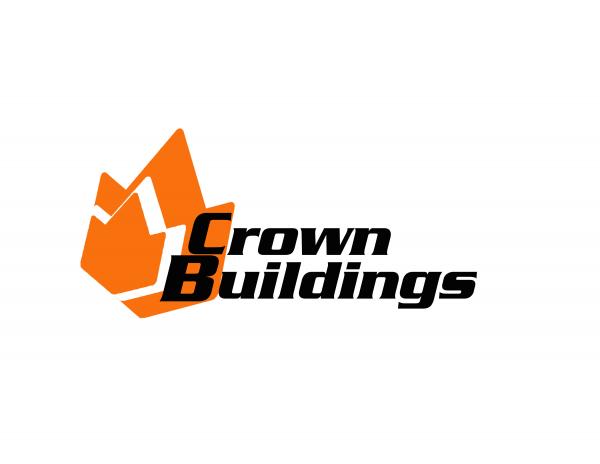 Entry Forum

I am not sure what this icon represents.
Freight Transportation and Logistics Company